The most actual tips for personal care, the most simple and tasty recipes

Global rating average: 5.0 out of 5
Delicious condensed milk Home made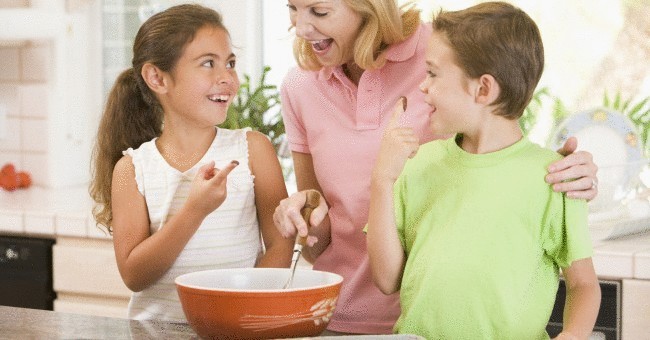 Homemade condensed milk
Ingredients:
- sugar powder (purchased) - 500 g
- Milk (fresh, not long-term storage) - 375 ml
- Butter - 40 g
Cooking:
1. We take a saucepan with high walls (the milk rises during boiling and can escape), pour out the milk, add butter and sifted icing sugar.
2. We put on a weak fire and stir until the oil and powder dissolve. After that, rearrange to medium-high heat and bring to a boil as soon as it boils, stirring constantly, boil for 10 minutes.
3. Pour into a jar, wait until cool, or better still leave overnight in the refrigerator. Condensed milk may seem watery to you, but when it cools, it thickens.
Tip:
It is better to buy icing sugar, as it contains starch, which contributes to thickening.